She would have failed. At least it was an arm besides a gun.
Another fail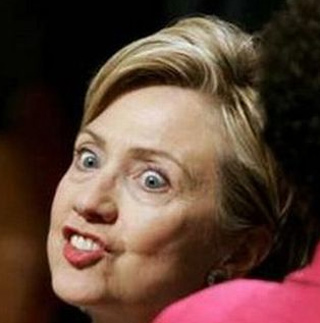 Sorry. I don't want to subscribe to the Boston Globe just to see what the OP is all about.
Connor MacCalister followed Wendy Boudreau from the parking lot of the Shaw's supermarket in Saco into the ice cream aisle, grabbed the 59-year-old woman from behind and slit her throat, the suspect told police. Boudreau died later at a hospital.
MacCalister was planning the random attack for a month and was ''angry with life and wanted to get back at someone,'' the suspect told police.
Connor is a female.
Too bad no one was able to put him down immediately.